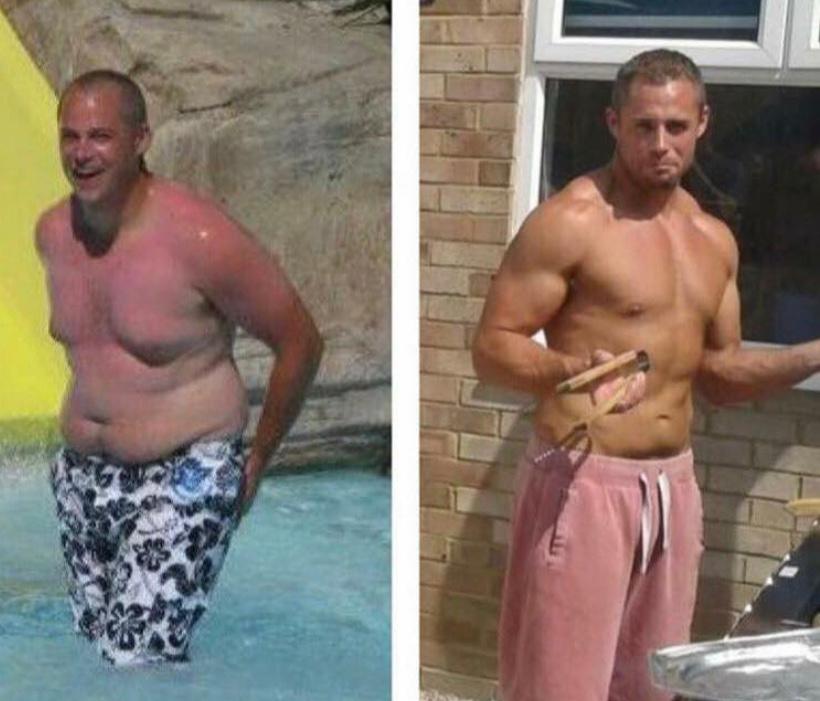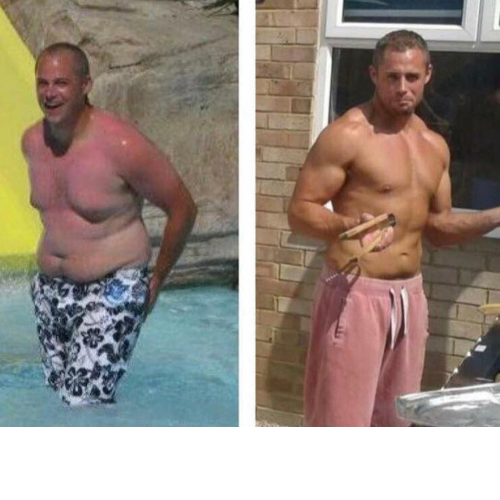 Personal Training Session
£25.00
Description
You can call or email us to check availability.
Personal training is an opportunity to work one on one with your trainer working towards your specific goals.
Learn how to workout effectively and achieve maximum results.
No gym membership? No problem!
Evoke Pt training sessions all take place in the great out doors
Great for the body and mind.
Product Code:
Add To Cart