Shop

Welcome to Evoke Beauty & Aesthetics

Evoke Beauty and Aesthetics is based in the historic town of Stony Stratford, Milton Keynes.

Our boutique salon offers a wide range of treatments ranging from Medical Aesthetics including Botox, Fillers, Corrective-Acupuncture, and Vitamin Injections/Infusions by our qualified Doctors and Cosmetic Nurses, through to the most luxurious facials, bespoke nails, pedicures, brows, lashes, and massages by our team of highly skilled therapists & technicians, some of which teach their craft to many of the beauty salons across Buckinghamshire.
To see a comprehensive list of our treatments head over to our services.
BOOK NOW
Gel Nail extensions are a great way to create length, giving more options for different designs. Includes, Gel Polish. Please allow up to 2 hours for your appointment.

We all want to keep our brows as maintained as possible, so that's why Evoke offer brow waxing and tinting for just £15! make sure you book your appointment today to avoid disappointment

As well as making you look good, we can make you feel good with one of our relaxing massages or facials. Our back 'facial' is very popular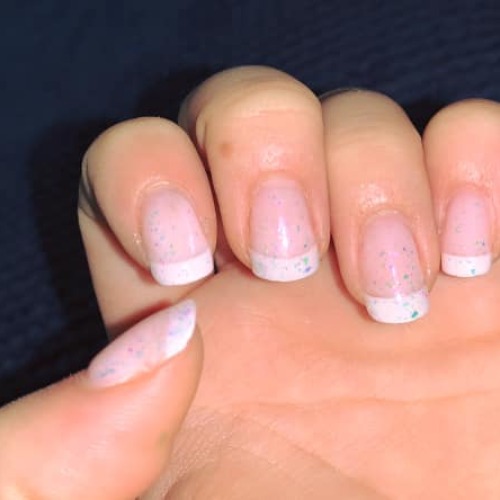 Lottie Smith
"Love my nails today thanks to Amy at evoke! She knew what I wanted more than I knew it myself she couldn't do enough, Always walk out happy there! Geri and Amy are amazing at what they do!"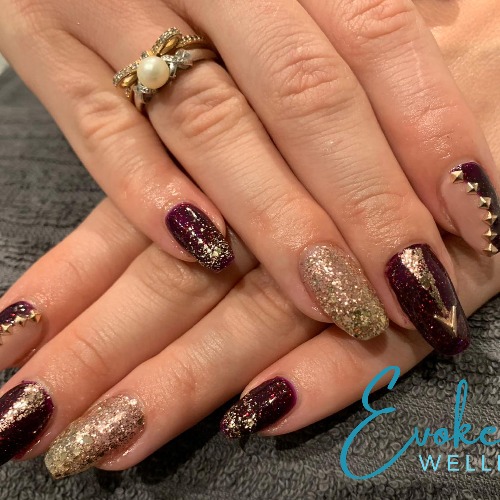 Kim Reynold
"highly recommend evoke tanning and beauty amy and geri are so caring and friendly"
Chelsea Hawkins
"Absolutely love this place!! Beautiful staff, great chats, very friendly and just a lovely place to be pampered💜 10/10 on my Russian lashes🙌🏽 3 beds done and already got a tan!! Highly recommended girls... thank you very much ladies 🙏🏼😘"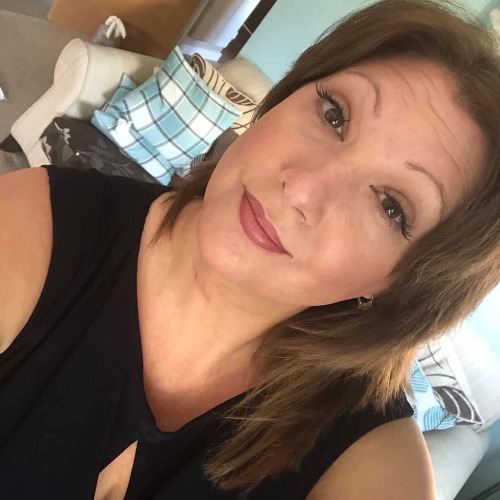 Shelley Thomas
"Truly 5 Star. I can't recommend these guys highly enough. Just had a weekend away with extended family and had soooo many compliments about how lovely my eyes looked. How long had I spent on them? None whatsoever. The extensions at Evoke are stunning whilst remaining natural looking. If you haven't tried them, book an appointment with Geri or Amy. But be warned, you will never want to go back to mascara ever again!!"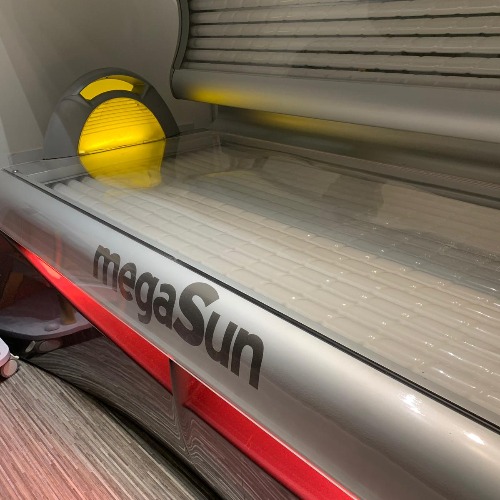 Lisa
"Always welcoming. Convenient for me as I work in the Stony Stratford area. Really friendly, clean and as there are only two beds I've never had to wait long at all"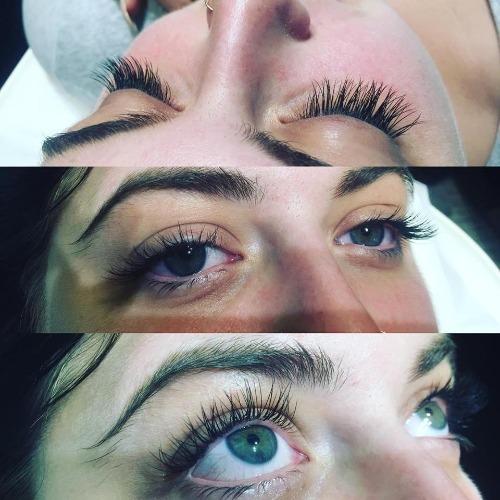 Natalie Bristow
"lovely place partner has been few times now for massage phill done amazing with his back. also geri has done my eye lash extensions. will be going back for more stuff. recommend this shop time and time again."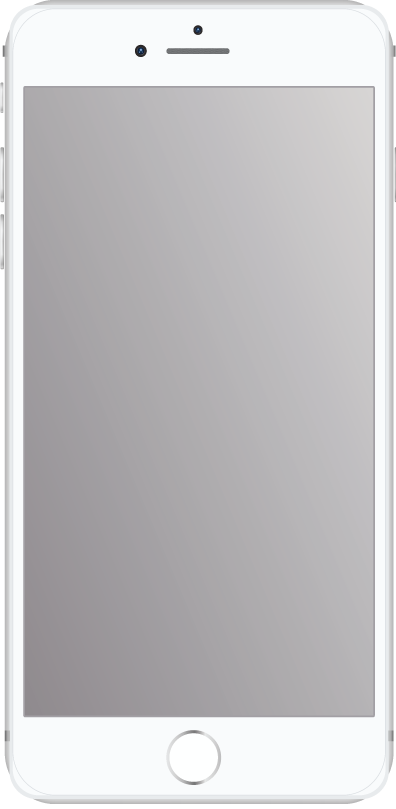 Available

on
the iOS App Store and Android Play Store

Keeping track has never been so simple. Our brand new app enables you to easily book online, update and manage your account . On top of that you can manage your bookings and shop online.
Spray Tan

Our spray tans are back! In our new private room, hand sprayed by our expert therapists for an all over accurate tan. ​
Visit us in Stony Stratford
Whether you are tanning for beautiful bronze skin, a base tan for a holiday or to help skin health you will be offered the best, safest and most accurate information in the industry.