About us
We are not only making people 'feel' better, we are actually making people better
Evoke Wellbeing

Evoke Wellbeing offers the best in beauty, tanning, massage & health. Founded by Amy Thurley, and her team of passionate and knowledgeable individuals, who have a combined experience of over 40 years in the health and beauty industry. All of the staff at Evoke Wellbeing have share life changing journeys with their clients, from confidence boosting nails, lashes, and tans, right through to life threatening obesity and major surgery rehabilitation. Evoke Wellbeing helps you unleash your inner beauty and reveal the potential of your mind and body.
'Life has become pressured for us all. Sometimes filled with anxiety and fear of judgment from others. With our expertly delivered treatments, filled with love and passion, we aim to make you not only look better, but feel better mentally and physically.' - Amy Thurley -
Book Now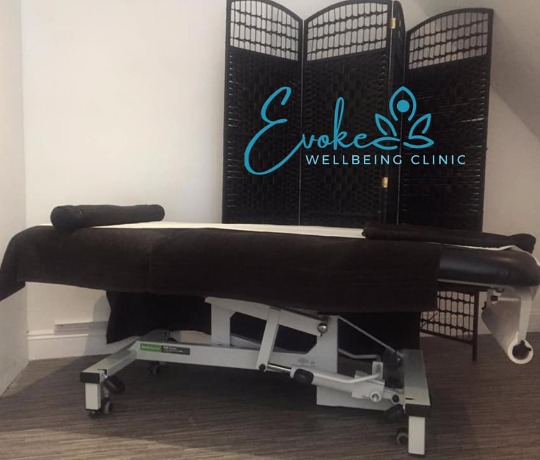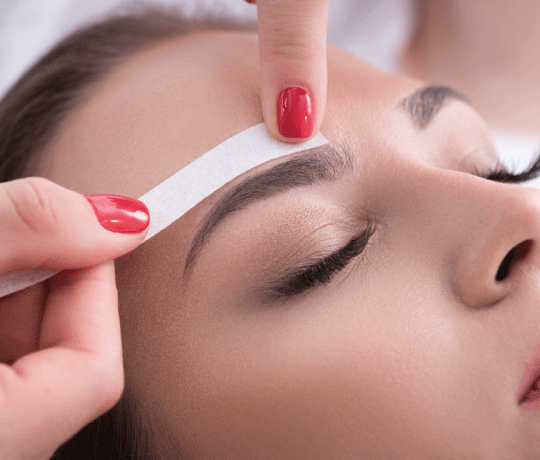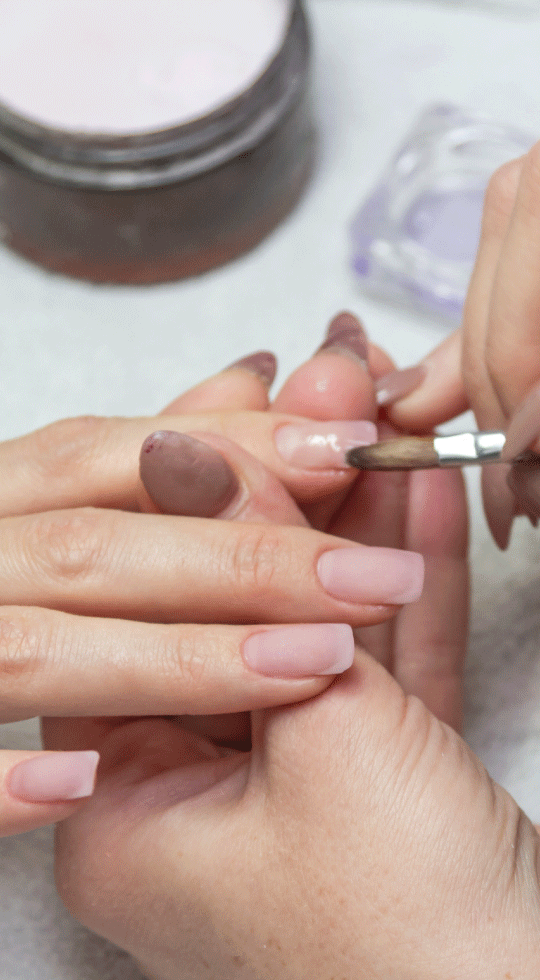 Amy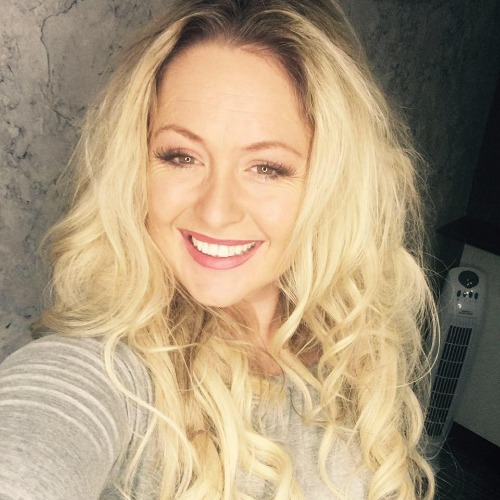 With over 10 years of experience as a Personal Trainer and Life Coach. Amy understands that confidence can be evoked by feeling and looking good and for this reason she has turned her primary focus to Beauty, Tanning & Fitness therefore offering the complete wellbeing package to all her clients. Amy has shared in many life changing journeys and is proud that Evoke Wellbeing can offer a friendly and welcoming environment to help fulfil all of your Health and Beauty needs. "I've always wanted to make people feel better. Life is not always easy or straight forward and if Evoke Wellbeing can help lift that pressure, even if it's for a short while then my mission is complete"
Emily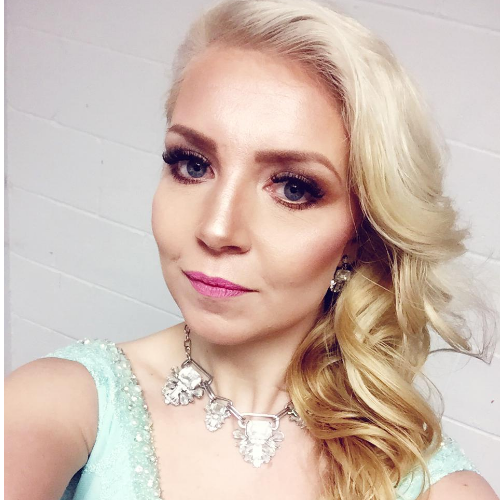 Geri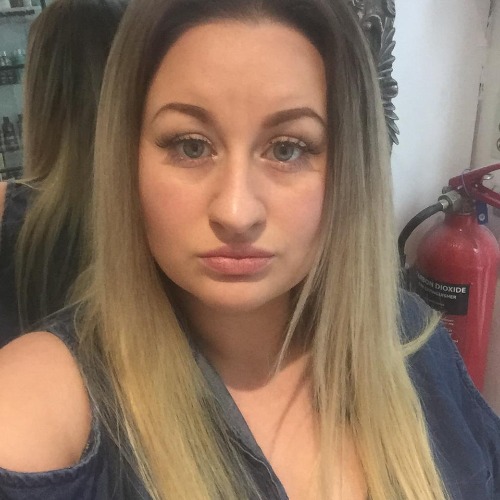 Director and Mother of two Geri has extensive experience as a beauty specialist with many qualification under her belt. She has worked in the beauty industry for well over 15 years and has trained with many accredited beauty schools including The British Beauty Academy, The Beauty Academy, Belle Academy, Eclipse Nail and Beauty Training, Sally`s Beauty and many, many more. Geri has spent time as an investor acting as a support struggling salons helping to increase customer returns, up-sklling and training staff to ensure they deliver the best possible service and beauty Treatments . Geri has owned many other business including her own beauty and tanning salon and even an Antiques Shop! Now she turns all her attention to building a successful partnership in her new wellbeing company. Geri has a huge loyal clientele and offers a five star service at all time "I am so lucky to do what I do and to be able to help people feel better. I have the best job and I just love what do! My favourite treatment we offer is brows"
Laura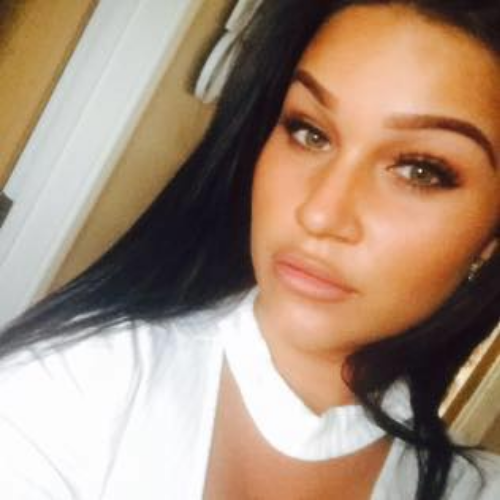 Philip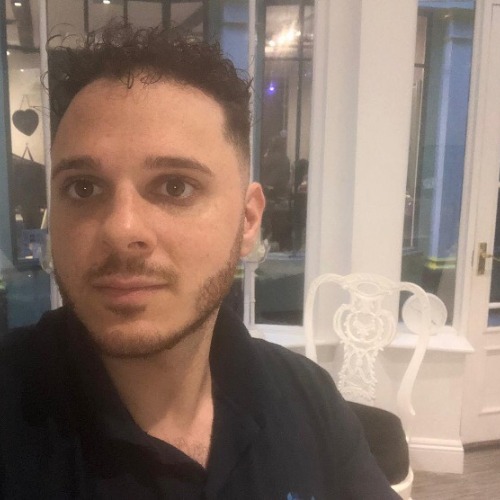 Philip Wheeler is a Sports Therapist and Wellbeing Coach with 16 years experience in the health & wellness sector. Philip initially started life as a professional chef having studied 3 years at the world famous Westminster College in Vincent Square. From the age of 8 Philip was training 5 days a week in martial arts, and by the age of 19 had his full adult black belt, 2 national titles, and numerous local titles. Philip wanted to take his training to the next level, and despite working split shifts for Albert Roux in London he managed to complete a diploma in nutrition. Fast forward some years, Philip found himself working full time as a personal trainer in the heart of London after completing his advanced training with Premier Global NASM. His clients would get master classes in nutrition, cooking lessons in their own homes, and Eastern inspired training sessions. Over the years Philip has coached many TV personalities and celebrities with his personal favourite being Damien Lewis in preparation for season 2 of Homeland. Philip's extensive knowledge of anatomy and physiology coupled with his holistic approach to life is the perfect partnership for the complete Evoke Wellbeing package. Philip offers a wide range of Sports Therapy and Holistic Treatments to his loyal following of clients, as well as sports clubs to ensure they stay injury free, fit and healthy. He stays up to date with new research and findings, but never forgets his Eastern teachings to view the body as a whole.