13 Mar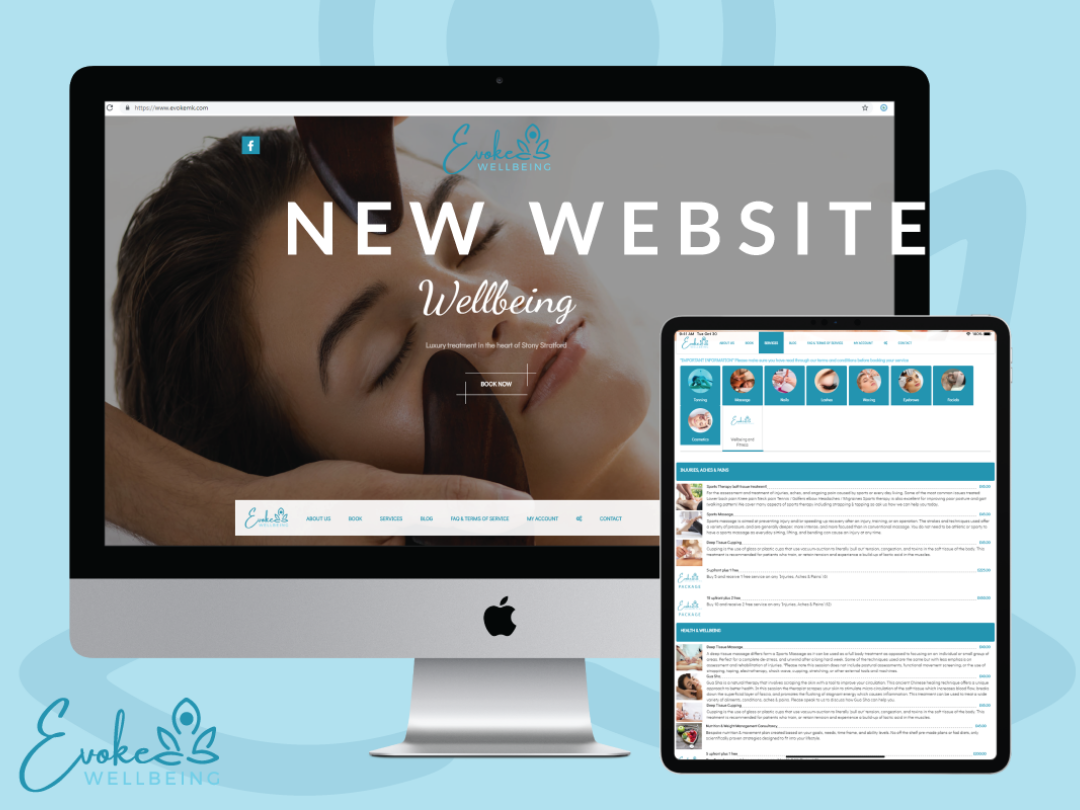 ---
by Amy
Welcome to our brand-new website!
This new site gives you access to view all our services, book treatments with ease, and keep track of all your sun bed minutes, upcoming appointments and previous treatment history. Our exciting new blog section is where you can stay up to date with our latest news, promotions, events, and read valuable infomration from our experts. Our about page is where you can find out our story and how we ended up being here today! The services page informs you of all our treatments, prices, and descriptions of what you'll receive on the day. You can book through our site and we will send you an email shortly after you book to confirm, and we'll even send you a reminder on that day so you don't forget!! Our FAQ page is a good place to find out some questions that we often get asked which might answer something you're interested in knowing! We also keep our terms of service on this page. This is important information we suggest you read before making your booking! We advertise jobs within our site and it's the best way to apply to be part of the team, so make sure you visit that page to see what positions are currently available.
If you can't find the information you're looking for on any of the other pages of our website, then make sure you go to our contacts page and send us an email with your enquiry!
Make sure to stay up to date with our blogs as we've got more exciting news coming very soon!
Oh, and did we mention our new app will be going live soon!! :-)
The Evoke Wellbeing Team