08 Oct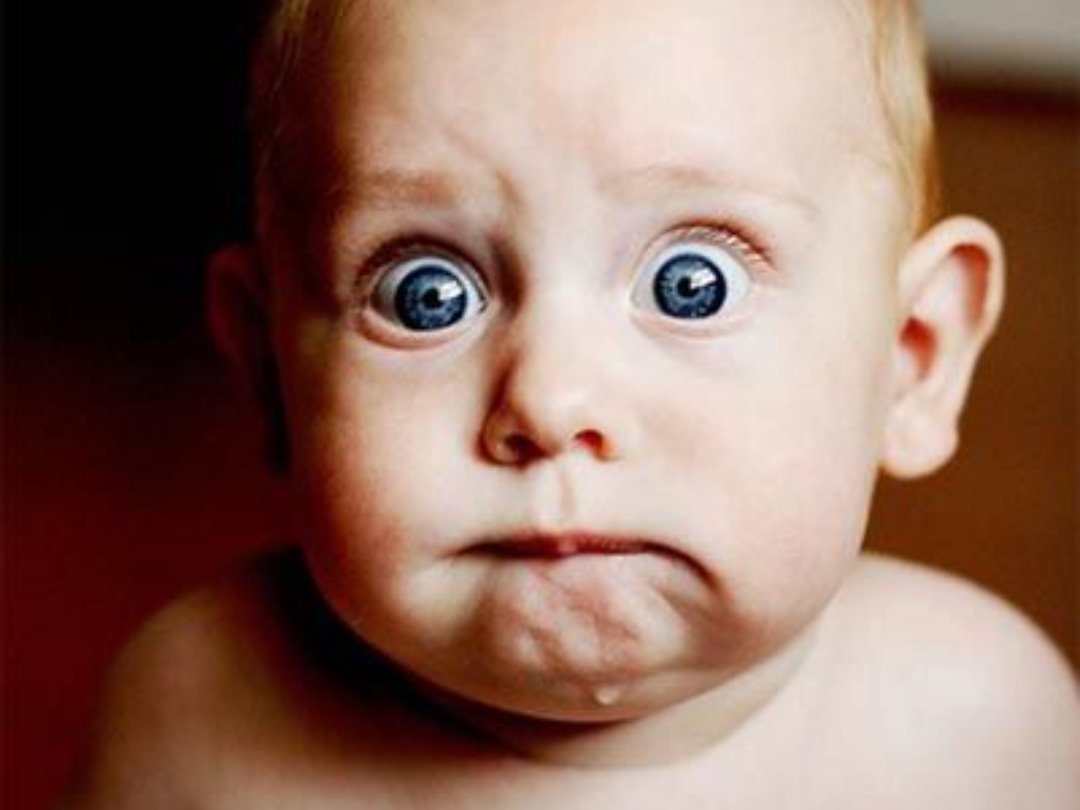 ---
by Philip
NO MORE BOOKINGS!
Good News!
The NEW website and app for PW Therapy (Philip) is only 24 hours away from being launched!
For the next 24 hours you wont be able to make any bookings or change pre-existing bookings for Philip.
By 14:00 on 9th October the new website www.PhilipWheelerTherapy.com will be live and the same day at 19:00 you will be able to download and use the new app PW Therapy.
All login details and bookings will be carried over.
All bookings for beauty treatments will reman the same with no changes being made.
Once again a massive thank you to every one who has helped make this possible, not forgetting Amy & Geri :-) xx
Thanks, Philip