19 Mar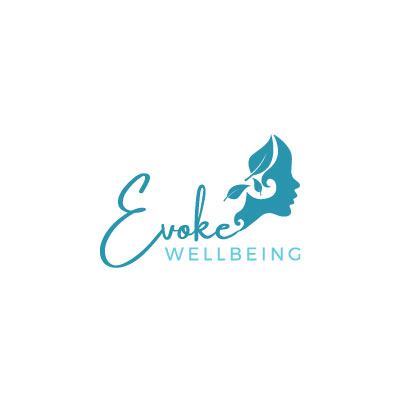 ---
by Amy
It is with regret that we having to make this announcement, this has been an extremely difficult decision.
We have struggled like many to come to terms with how serious these recent events have become. We believe that we are no longer being responsible business owners.
The government have already advised against non essential contact. Although many may argue that our beauty treatments are very important, if not essential
?
the reality is that in times of sickness or worse we need to take a step back and look at the bigger picture.
Anyone who has followed our journey will know just how many hours Geri and I work, the challenges we have faced and the passion we have for our salon, this was not a decision taken lightly.
In line with school closures and government advise we will be closing the salon from Sunday 22nd March for a two week period when we will review the situation.
•Adhere to the government advice
•Help prevent the possible spread of infection to our customers, family and ourselves.
•Settle our children into home schooling
We ask that if you would like to make an appointment before Sunday please call or book now, we will be more than happy to accommodate
(please make sure you are in full health)
We will contact all customers with appointments already booked via email.
This is going to be an incredibly challenging time for us and we can only thank you for your continued support.
Stay safe xx love to you all