11 May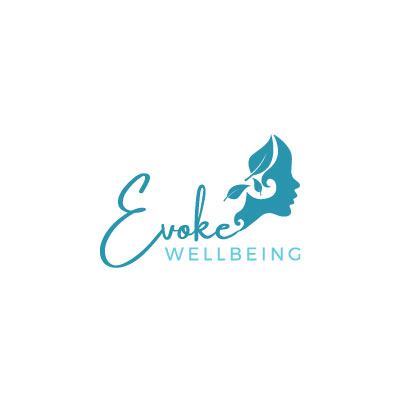 ---
by Geri
As you are all aware the government has adjusted some of the lockdown regulations.
We have been getting lots of messages from our clients asking if we can open yet. We have been checking the government websites, citizens advice bureau, trading standards and our awarding bodies, The Guild of Beauty Therapists and The British Beauty Group, unfortunately this is an absolute no.
We are so grateful for all of your support since we have been closed, and love interacting with you on our social media pages.
We are now planning our reopening for July! However this is subject to change. This will include an adjusted cancellation policy, extra sterilisation equipment, some exciting new treatments and of course a brand new member of our team!
We have had lots of people take us up on our prepaid packages and booked them in ready for July. These packages are still available in our online shop and our booking system is now open for your summer treatments
We can't wait to see you!