19 Aug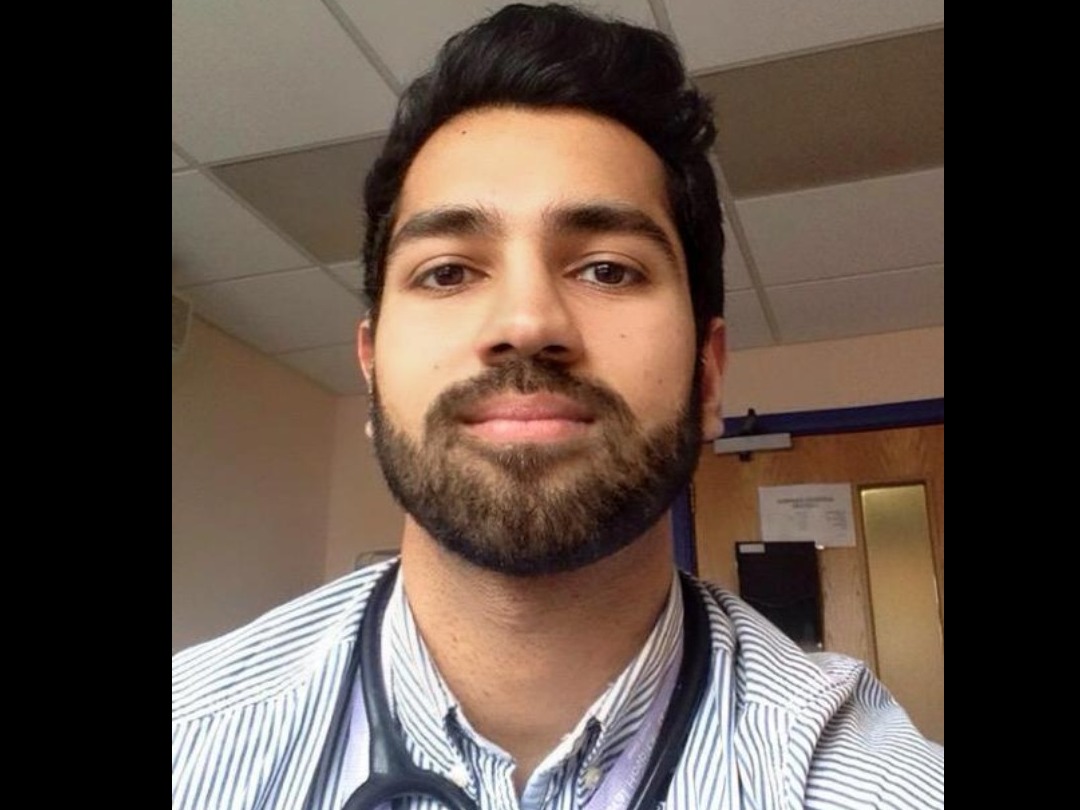 ---
by Geri
We are now offering Botox and Fillers and would like to welcome Dr Ahmed to our team
Doctor Ahmed is a fully registered GMC doctor with a full license to practise, currently still
practising within the NHS.
Graduating from Barts and The London School of medicine, with degrees in medicine and sports and
exercise medicine, he initially starting out on a surgical career. NHS posts in vascular, trauma,
orthopaedic and general surgery then followed, he has been published in international journals as
well as being involved in regional and national teaching of junior doctors and medical students. He
has passed the written part of the notorious and prestigious membership of royal college of surgeon
exams, which gives him a solid background in the theory, science and anatomy of aesthetic medicine.
Having attended many surgical courses across the country he has a unique combination of
practical skills and theory making him a talented injector of botox and dermal fillers. The rapid and
substantive results of aesthetic medicine focused his direction to the world of botox and fillers.
Trained on the world renowned and prestigious Harley Street, he is trained in the latest techniques
and provides an effective and safe service to help you reach your aesthetic goals.
Being a Doctor places him in a unique position allowing him to apply his
anatomy of the face to each treatment ensuring major blood vessels and
nerves are not damaged, giving optimal results. Each and every client
receives an initial consultation, which includes a full medical
questionnaire along with a quick health check (pulse, blood pressure,
central nervous system exam), to optimise safety.
A full facial consultation is then carried out, assessing what is required from an
aesthetic and clinical point of view, this is paired with what the client
wishes to achieve and a treatment plan is then created and marked out
to get the most accurate results. After the procedure Doctor Ahmed
requests a 2 week follow up appointment whether it be in person or over
the phone/facetime, whatever suits the client's needs. This is to ensure
the required results are being achieved and to see if any further top ups
may be needed. The reason for this is that botox has a maximal effect at
14 days and can last for up to one year. Dermal fillers have an almost
instantaneous result, however optimal results are usually after around 7 days and again can last for
up to one year. Doctor Ahmed will always be contactable by phone or email after the treatment,
should any questions arise. These aspects combined create a premium and luxury service which is safe
All products are extensively vetted and are all of pharmaceutical grade to ensure you are getting
the best treatments and therefore results. Doctor Ahmed looks forward to welcoming you on your
aesthetic journey.