22 Apr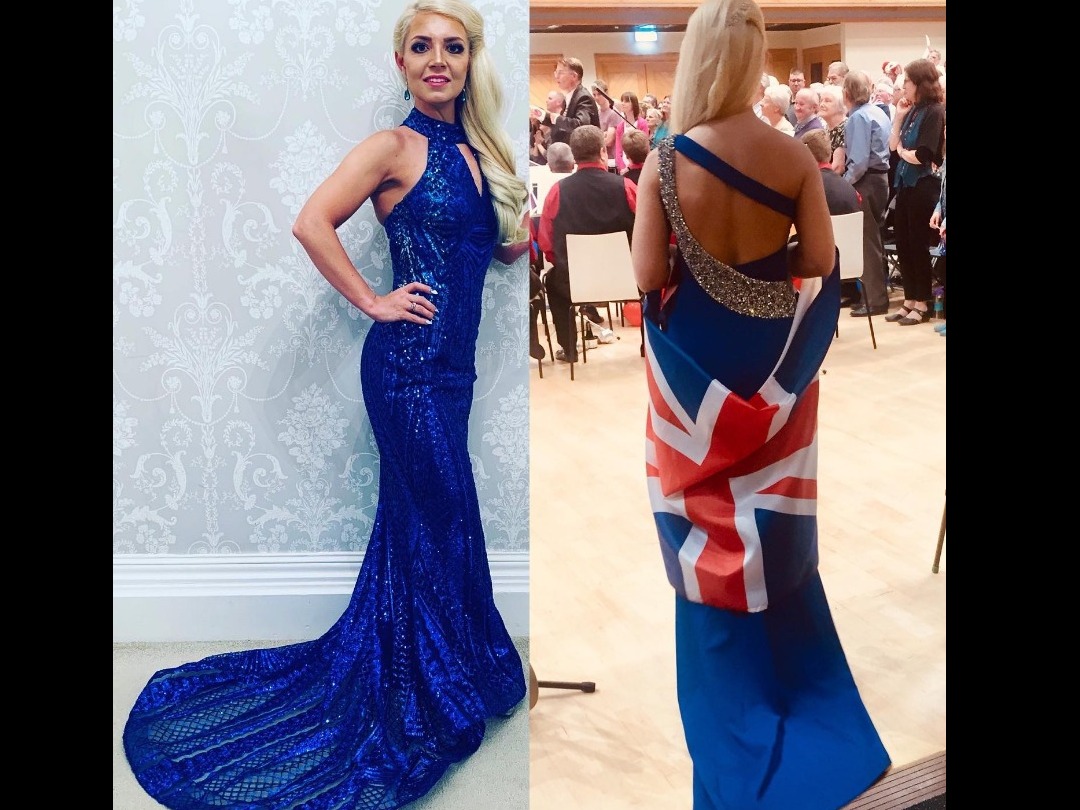 ---
Lots of our clients have met Emily Haig, she spends a lot of time in the salon, she will even pick up the phone if we are busy!
I am often hand painting Union Jacks on Emily's nails (which I am quite good at now ) or covering her nails in tiny gems for her performances!
I also do her Volume Lash Extensions and skincare.
When Emily isn't performing on cruise ships all over the world, or singing the National Anthem at important sports events she often performs for charity events.
This year we have produced two sets of Red nails for Emily's performances for The Red Sky Foundation
We even got her ready to sing for His Majesty The King this year!! wow!!!!
It is no surprise that Emily has be nominated in the performing arts category for a Milton Keynes Inspiration Award!
If you would like to show Emily some support here is the link to vote (She is very modest and doesn't think she can win
)