11 Apr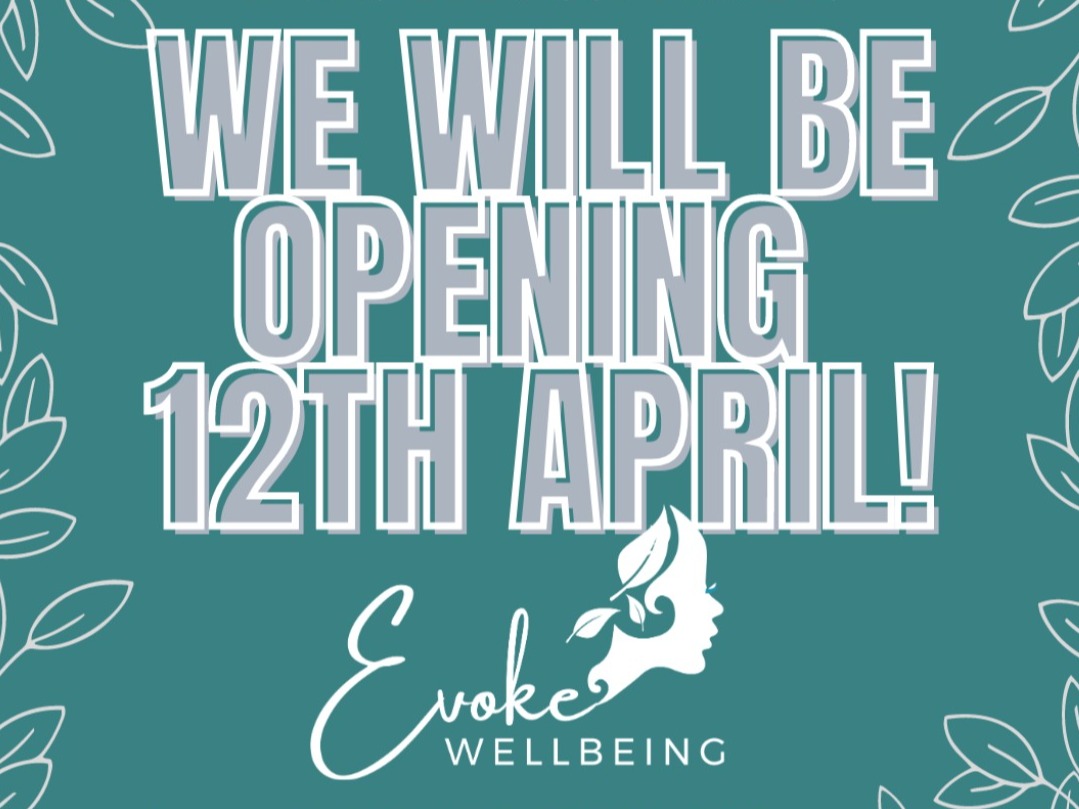 ---
by Geri
At Last!!!!
We are reopening tomorrow and I can't wait to see you all!!!
Please bare with us while we adjust to being back in the real world.
We are currently making improvements and will have temporarily reduced opening hours.
This is to allow for staff training courses so we can offer you the best beauty treatments available and also to help us find the perfect member of our team!
Our opening hours may change week by week while we are making changes.
Clients are welcome to call ahead.
W/C 12th April
Opening hours
Monday 09:30-14:30
Tuesday 09:30-14:30
Wednesday 09:30-14:30
Thursday 09:30-20:00
Friday 09:30-20:00
Saturday 09:30-19:00
We still have some available appointments this week, however not many!
Thank you for your support