12 Nov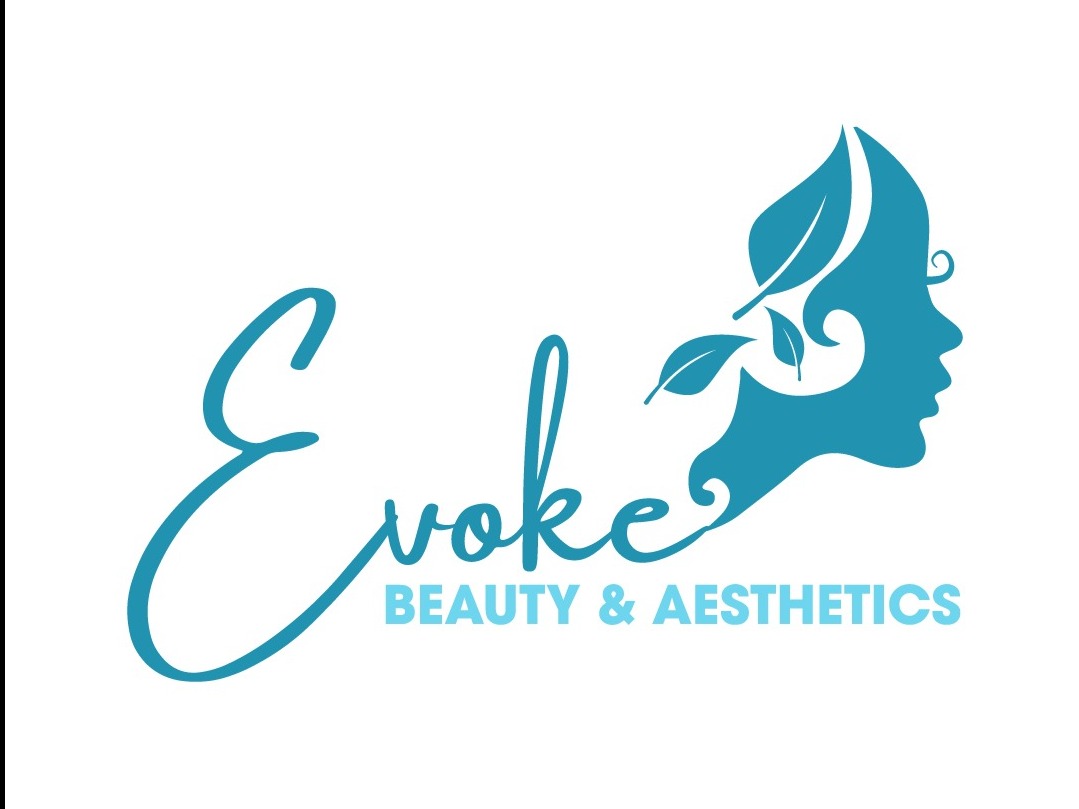 ---
by Geri
Customer Notice
We are delighted to say as of January 2022 we will be offering more appointment slots for Beauty and Aesthetics, along with extra space in our Salon so we can move around more.
For this to happen we have taken the decision to remove or UV tanning bed which opens lots of exciting doors for us all.
However, the sunbed will still be here until the end of December 2021, so there is plenty of time to use any remaining minutes. Please note once the sunbed has gone, we will be unable to refund any unused minutes, or offer the money against any of our other services.
Some of the treatments we will be improving and expanding on are:
Advanced Facials
Micro-Needling
Mesotherapy
Chemical Peels
Dermaplaning
Vitamin Injections
Anti-Wrinkle Injections
Dermal Fillers
Massage
Waxing
Lashes
Nails
AND MUCH MORE!