31 Oct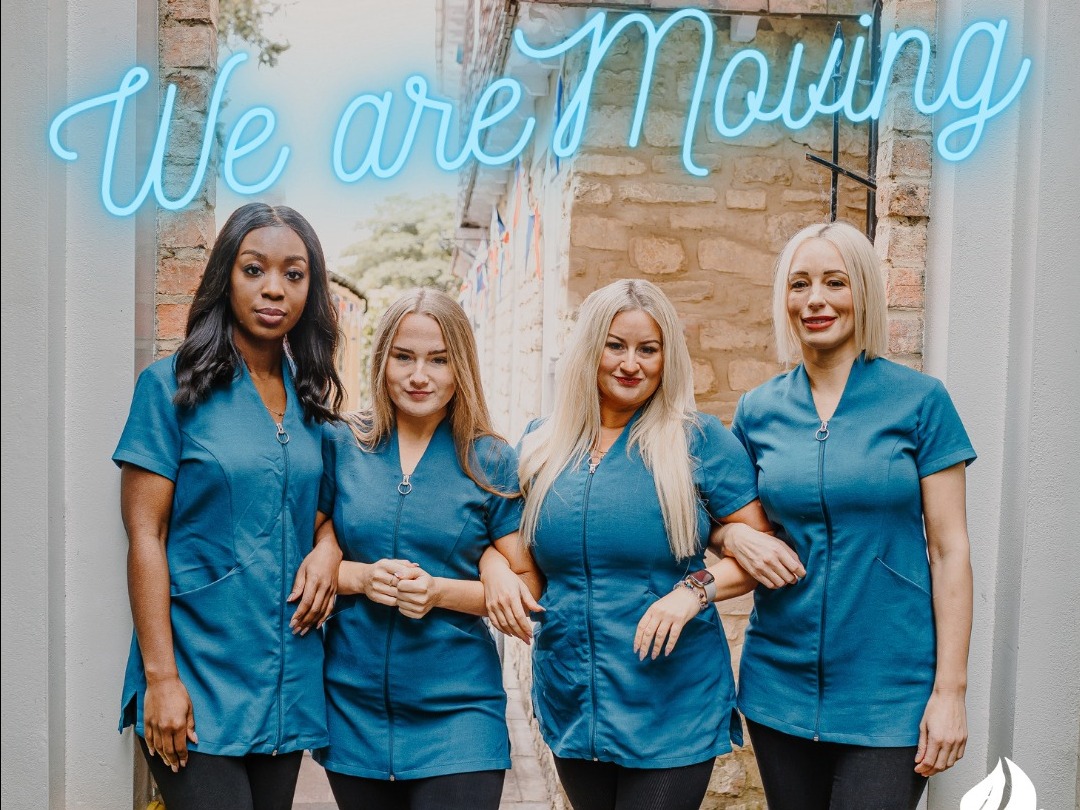 ---
We are Moving!
---
by Geri
Our salon in Stony Stratford has served us well.
I personally have been working in Stratford Arcade in Stony Stratford since 2018 when Evoke was a Tanning shop owned by Amy and I rented a space.
I have loved being in Stratford Arcade, where we have our own little community of independent businesses.
As some of you know, Charlotte and I took on another salon in Wolverton recently. This will be our new home!
Although we are sad to leave Stony Stratford we couldn't be happier to pass our unit onto 'Bean in Stony' (my favourite coffee shop) Evoke and Bean in Stony, both need to adapt our spaces and this was the best solution.
Myself (Geri) Charlotte, Honnour-Leigh, Iva-Ann and Brooke will be settling into our new home in Wolverton mid November (all clients will be contacted if this affects your booking)
We will be joining the Hair stylists and other therapists and making a team of 11
Our new address will be 27 Stratford Road. (opposite Lidl)
We will be working on reduced hours until we have moved. This will give us time to set up the new salon.
We wish to see all of our clients at our wolverton Salon very soon