10 Dec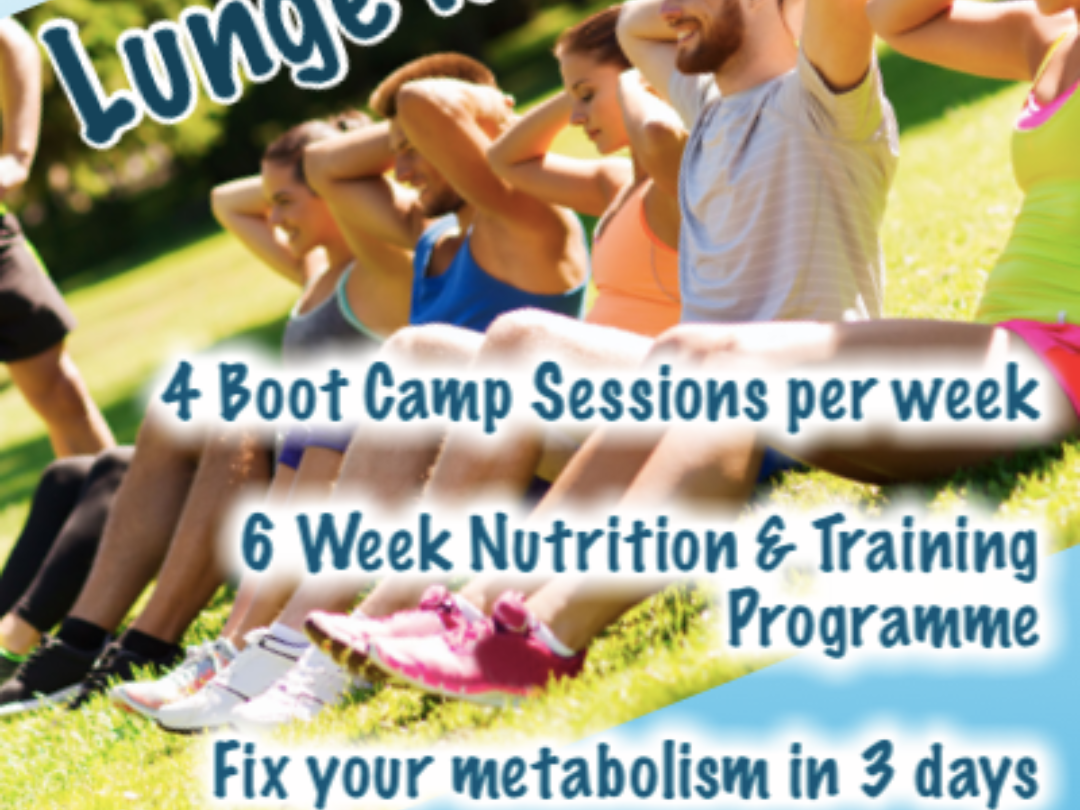 ---
Secure your space soon, on new Fitness & Shop Page!
Evoke wellbeing have worked hard all year to be able to offer the ultimate in New year, New you, detox & fitness programme.
This fantastic package will set you on the right path for 2020, improving both your physical and mental wellbeing.
Evoke has worked for many years now sharing journeys with clients to help them achieve their fitness and wellbeing goals.
Let Evoke Wellbeing set up your year with the ultimate health, fitness and beauty packages.
Reduced price for the first 20 people only!
£179.99
RRP £390
•Results guaranteed
•Learn how to fix your metabolism
•Weekends off plan for flexibility
•Sustainable
•Meet new people
•Increase your fitness and self-confidence
•Suitable for all fitness and health levels
•Ladies and gents both welcome
SIX WEEK NUTRITION PROGRAMME


Fix your metabolism, reduce body fat and help detox your body.
SIX WEEK TRAINING PROGRAMME


Burn fat, change body composition & improve cardiovascular & skeletal muscle health.
BOOT CAMP SESSIONS


Work out, have fun and get fit at Evoke Boot camp sessions. All fitness levels welcome.
PORTFOLIO AND PROGRESS


Monitor your losses, fitness gains and before & after pictures (if you chose) for comparisons.
WEEKLY GROUP PROGRESS REPORTS


A great way to share your week with your evoke fitness buddies
and see what achievements we have made as a group.
Share ideas, food pics, goals and achievements and support one another.
NON SURGICAL PROCEDURE


Non- surgical treatment will be included at the end of this six week
programme. To help with stubborn areas of body fat or help
tighten that loose skin caused by fat loss.
UV Tanning course.


Collagen stimulating red light, helps with Anti-aging,
spot break outs, psoriasis and eczema. Boosts tan and vitamin D.
Fully insured and first aid trained Fitness instructor & Personal Trainer.
Over 18s only. You will be required to complete a PAR-Q -physical activity readiness questionnaire for